Teams and Walkers
Select A Team:
Walk For Water
Event Info
As in hundreds of thousands of villages and neighborhoods in the developing the world, the world water crisis is an everyday reality in the village of Kawiya in western Kenya.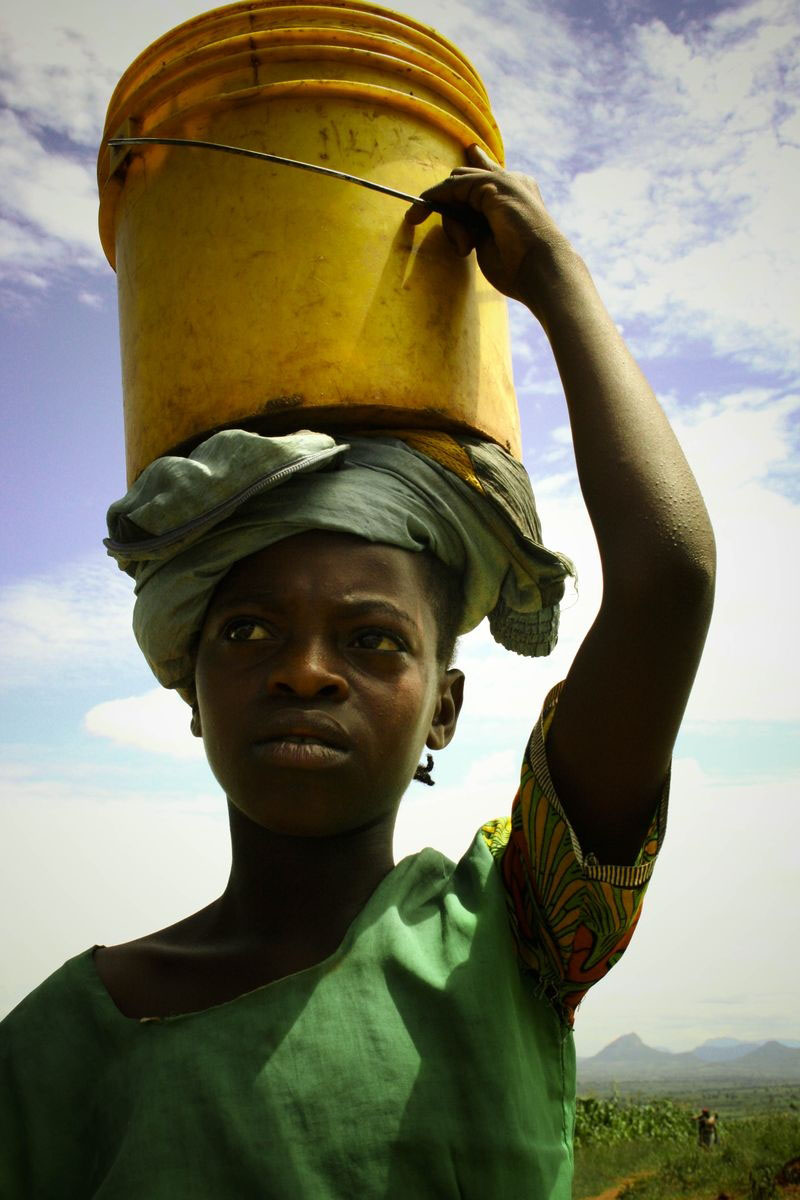 In this village of 500 households and 2,500 people, the crisis is real and the crisis is personal:
The burden of daily water collection falls mainly on the women and children of the village

Some villagers walk up to five miles a day over difficult terrain to fetch water up to three times a day

Most fetch water from ponds and creeks that carry many water-borne diseases
The
Jubilee Village Project
(JVP) is partnering with the village of Kawiya to help bring safe water nearby all homes in the village.
The goal of this system is to assist the village of Kawiya in developing and managing a sustainable safe water solution to bring safe water to within 500 meters over every household in the community.
This is the third village JVP has partnered with to bring safe water. Walk For Water's in 2012 to 2016 raised money to install a Comm
unity Safe Water Systems in Kager village
n 2014 and Ngulu village in 2017.
The world water crisis is daunting – a seemingly overwhelming challenge. But if we all do our part and we all work together, we can bring safe water to one home, to one village, to one country and to all the world.

WE CAN MAKE A DIFFERENCE!